WELCOME TO OLYMPUS
pasadena ROOFING SPECIALIST
If you have recently encountered roof damage, do not think that repair is an easy task. Many people like to follow the do-it-yourself approach instead of contacting a local roof contractor in Pasadena. However, not every project is doable for everyone. Sometimes, you need a specialist. We are experts in the business and will resolve all your roofing concerns at the earliest.
The roof serves as a crucial part of the house. The worry is that severe snow, strong winds, storms, and other weather conditions can impact the roof significantly. For instance, if you live in an area where the climate is mostly snowy, or there are high chances of strong winds, your roof can deteriorate in a short period.
Your first choice of roofing companies in Pasadena
Olympus Roofing Specialist is one of the leading roofing companies serving Pasadena. We are trained, licensed, and insured roofing contractors delivering quality and the utmost customer satisfaction. We acknowledge the fact that a quality roofing job doesn't happen by chance. It requires dedication and commitment.
Our commercial roofing projects cover small repairs, roof restoration, maintenance, and complete replacement. We offer services to small business owners, condominiums, religious organizations, shopping centers, golf clubs, hotels, big box stores, office buildings, and industrial warehouses. Our trained technicians can complete jobs in the toughest of situations, including medical facilities, crowded shopping centers, and more.
WE PROVIDE ROOF REPAIR IN PASADENA TO PROTECT YOUR BIGGEST INVESTMENT
Schedule your roof repair in Pasadena
Get a Free Estimate Today
Enjoy high-quality assistance for roof replacement in Pasadena
Our team of roofers is experienced and possesses the know-how skills for managing all your requirements. Whether it is roof installation, roof repair, or roof replacement in Pasadena, we have got you covered. We are a recognized roof contractor in Pasadena and guarantee to be the right roofer for the job. Our service is second to none, and we promise to provide the five-star service that customers deserve. We execute the finer details of a quality roof installation to achieve 100% customer approval.
We are the trusted roof contractor in Pasadena
Several people don't feel the need to hire local roofing companies in Pasadena. However, there's a lot that you are missing out on by not working with the leaders of the industry. We provide roofing services for different kinds of roofs, depending on your requirements.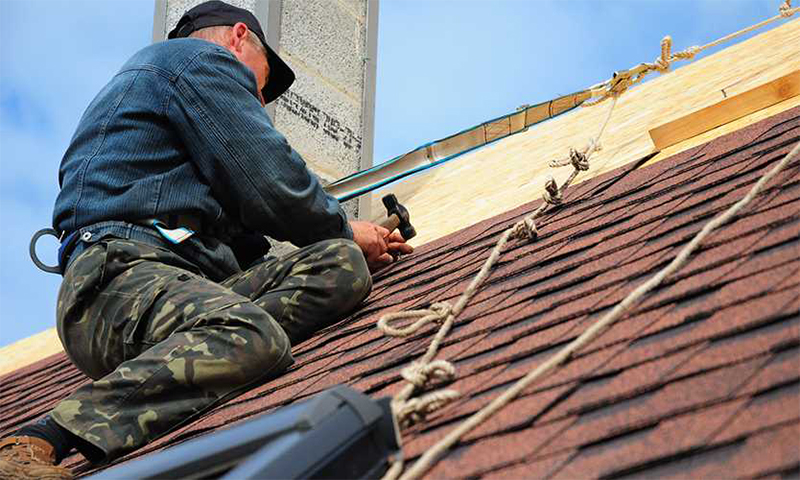 New Roof System
Sustainable Roofing
Innovative Systems
Eco Roofing System
Plain Roof Tiles
Roof Coating System
Green Roof System
Metal Roof System
Our team is committed to fulfilling your roofing requirements efficiently. Whether you require a new roof system, roof coating system, eco-roofing system, green roof system, or sustainable roofing, we are here to help you. We consider no job for roof replacement in Pasadena as small or big. We deliver only the best and ensure that there is a visible difference in the condition of your roof before and after the service.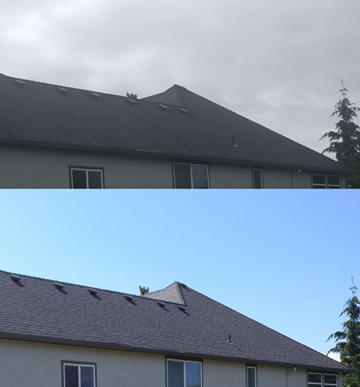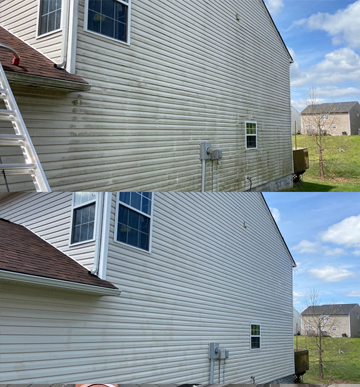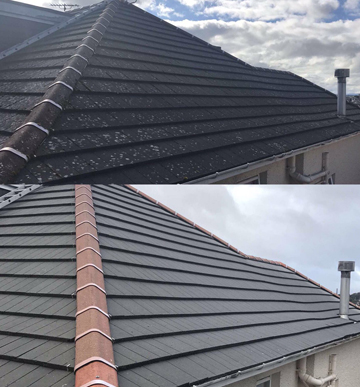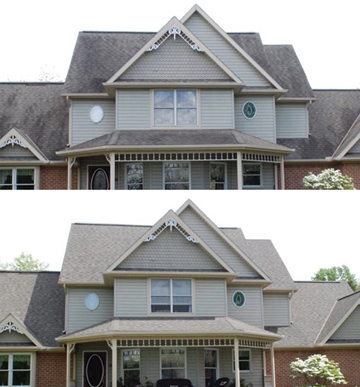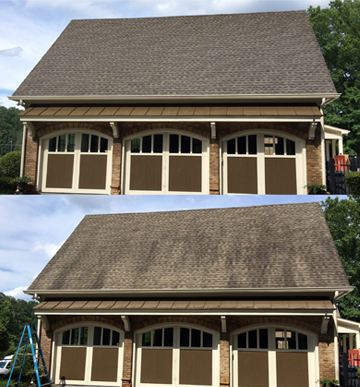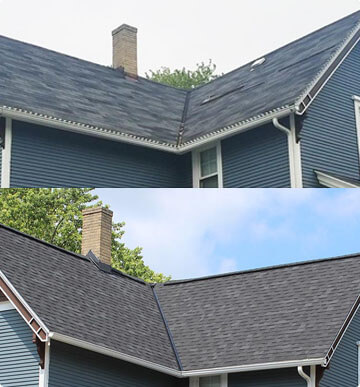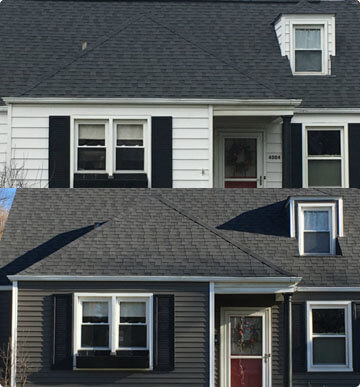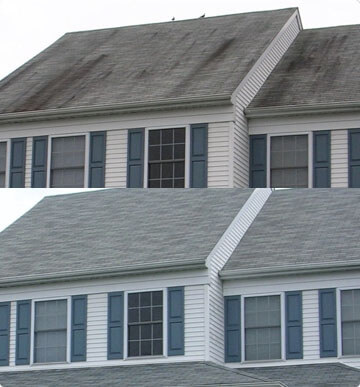 All our roofing projects are always within the client's budgets and exceed the customer's expectations. Our crew is courteous and friendly and willingly works to accomplish the parameters of the projects. We are happy to visit your site and provide a free estimate. We guarantee high-quality services and roofing materials.
WHAT OUR CUSTOMERS HAVE TO SAY ABOUT THE QUALITY OF OUR SERVICES