EXPERIENCED
ROOF CONTRACTOR IN PASADENA
If you have faced roof damage, connect with our roof contractor in Pasadena. If you have faced roof damage, do not think that repair is an easy task. Like most people, do not follow the do-it-yourself approach and consider contacting a local roofer. Not every project is doable for everyone. Sometimes, you need a specialist. We are experts in the business and will resolve all your roofing concerns at the earliest.
The roof serves as a crucial part of the house. The worry is that severe snow, strong winds, storms, and other weather conditions can impact the roof significantly. For instance, if you live in an area where the climate is snowy; or there are high chances of strong winds, your roof can deteriorate shortly. Consult with the best roofing companies in Pasadena for a meticulous inspection to prevent expensive roof repairs or replacements.
ROOFING COMPANIES IN PASADENA - YOUR FIRST CHOICE
We are one of the leading roofing companies in Pasadena. Our team consists of trained, licensed, and insured roofing contractors. We believe in quality and the utmost customer satisfaction. We know that a quality roofing job doesn't happen by chance; it needs dedication. 
We provide services for small repairs, maintenance, and complete replacement to commercial roofing projects. Our services are for small business owners, office buildings, shopping centers, and hotels. We also cater to religious organizations, golf clubs, big box stores, and industrial warehouses. Our trained technicians can complete jobs even in tough situations, including crowded shopping centers, and more.
WE PROVIDE ROOF REPAIR IN PASADENA TO PROTECT YOUR BIGGEST INVESTMENT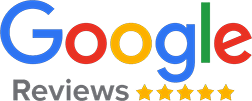 Excellent job at water proofing and reinforcement. Abraham and his team are very professional, courteous, and timely. I would highly recommend them to anyone!
Abraham and his Team did A Great Job on my Roof and My Pocket. Thanks Abe
Okay I don't usually review companies, but this company I had too, I've been looking for a roofing repair for awhile had 3 estimates but didn't like the way they pushed us to do it We don't like to be pushed we like to do our research first and take our time Leon was grate to us very Patient and professional Thank you Olympus!
Jesus Sandoval
2021-10-01
Abraham and his crew did an excellent job fixing my house roof. I really recommed it.
Thank you Leon and Abraham! This guys came to my house for roof estimate and eventually roof installation Was So Pleasant to work with and professional They made my project fun and easy and did a great job by installing new tile roof at my house thank you guys very much Very recommended
We were very pleased with the work that was done on our roof. Very professional service, the crew was punctual and great price for the work completed. They did a great job cleaning up and did not damage any of the plants around my home. I would highly recommend them to everyone who has roofing needs.
Helpful, willing to work with you.
Andrew Alden Crespin Salazar
2021-07-24
Abraham and Nir did a great job at my home. They replaced my shingle roof and it looks like new! We are very happy and I highly recommend them.
I called Olympus Roofing Company after shingles flew out of my roof they sent Alex who was very nice and comfortable to work with. He inspected our roof and gave me different options because our roof is over 30 years old we decided to go for a new one, Alex gave an exact estimate for the work and explained to me what the process of the work would be, we agreed to move forward we signed the contract and ten days later the job was done. Alex and his crew were very kind and professional. They did an amazing job our new roof is immaculate I highly highly recommend this company if you want a fast and great service.
Schedule your roof repair in Pasadena
Get a Free Estimate Today
Enjoy high-quality assistance for roof replacement in Pasadena
Our team of roofers has the experience to manage all your requirements. Whether it is roof installation, roof repair, or roof replacement in Pasadena, we are there for you. We are a recognized roof contractor in Pasadena and guarantee to be the right choice for the job. Our service is second to none. We promise to provide the five-star service that customers deserve. We look into the finer details of a roof installation job to achieve 100% customer approval.
trusted roof contractor in Pasadena
Many people don't feel the need to hire roofing companies in Pasadena. However, you are missing out on a lot by not working with the leaders of the industry. We provide roofing services for different kinds of roofs. We can cater to all types of requirements.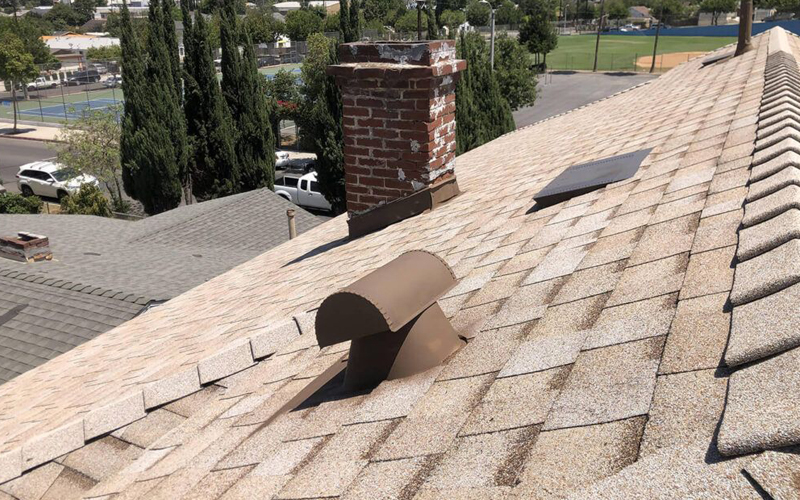 New Roof System
Sustainable Roofing
Innovative Systems
Eco Roofing System
Plain Roof Tiles
Roof Coating System
Green Roof System
Metal Roof System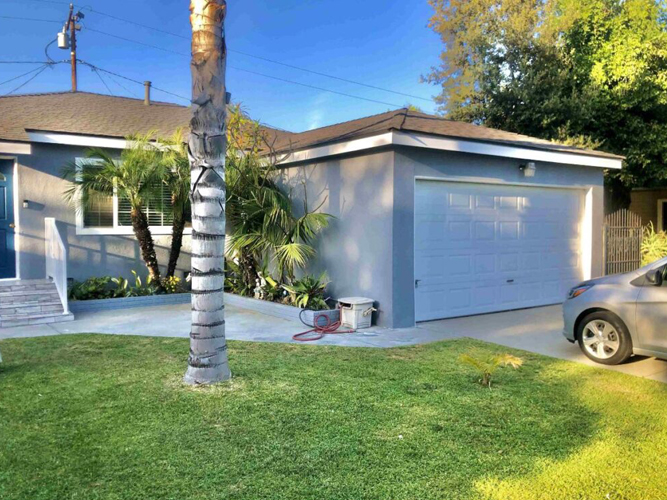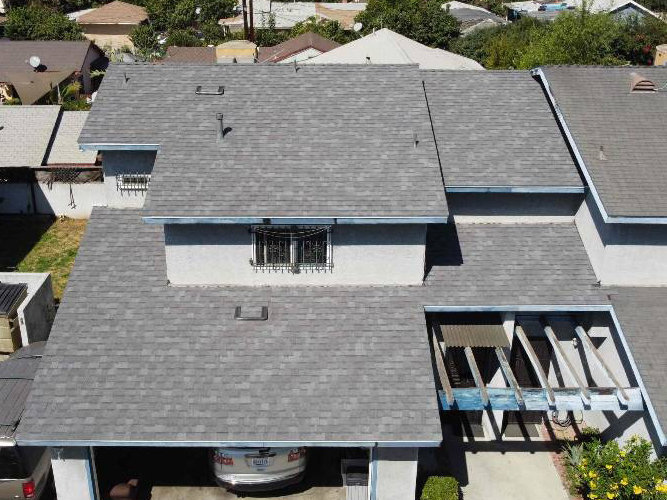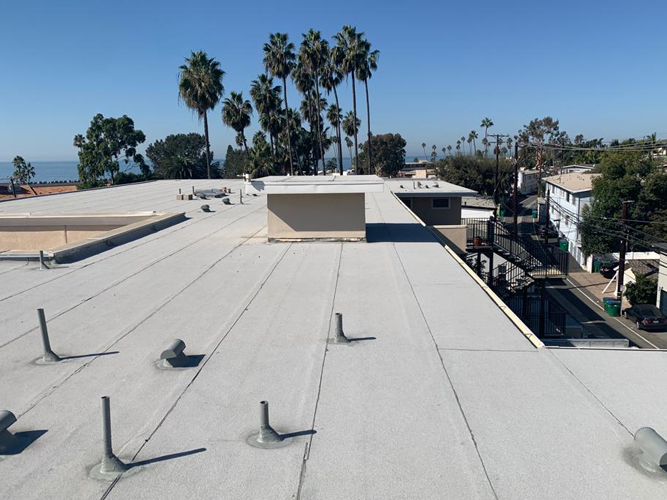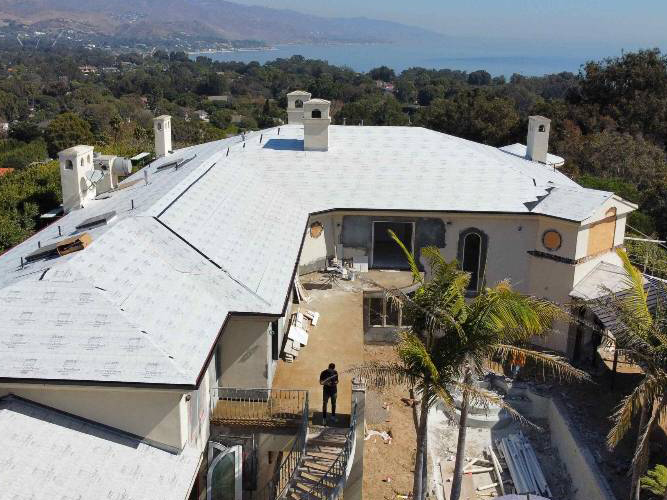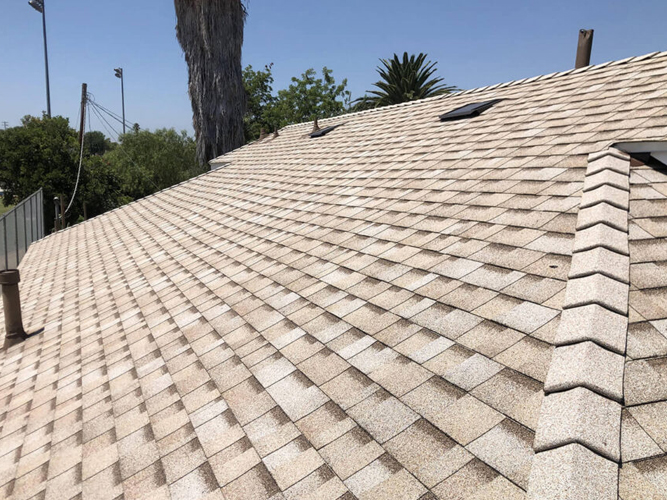 Our team commits to fulfilling your roofing requirements. Whether you need a new roof, roof coating, green roof, or sustainable roofing, we are here to help. We consider no job for roof replacement in Pasadena as small or big. We deliver the best and ensure that there is a visible difference in the condition of your roof before and after the service.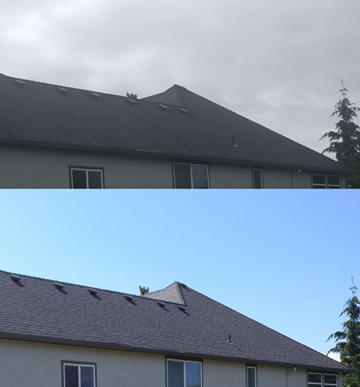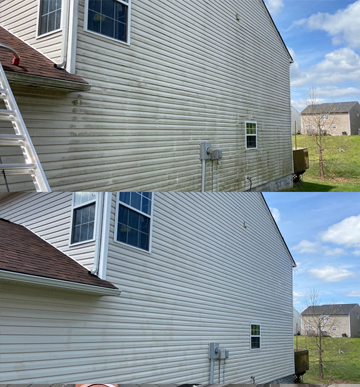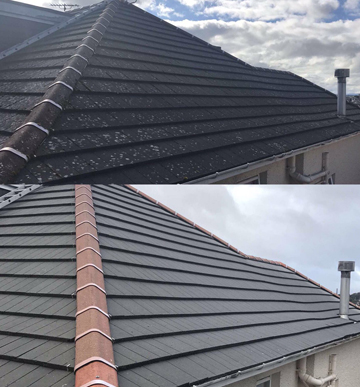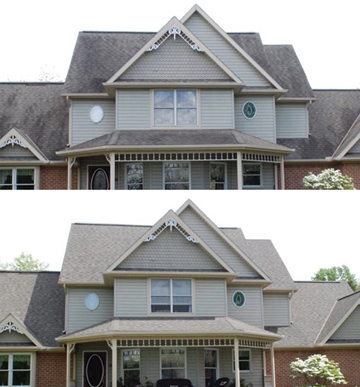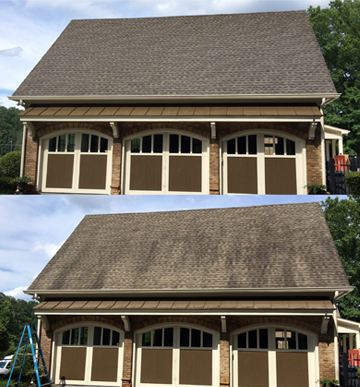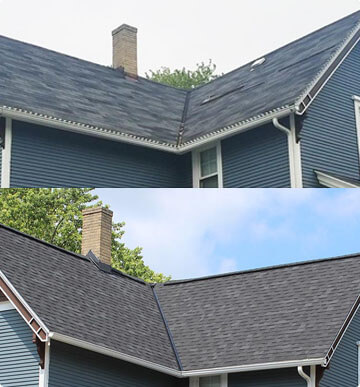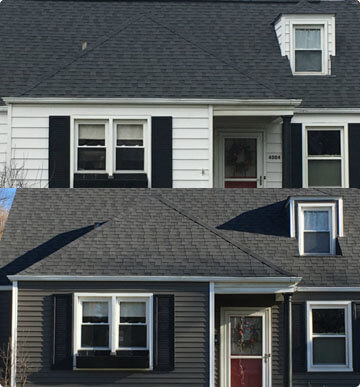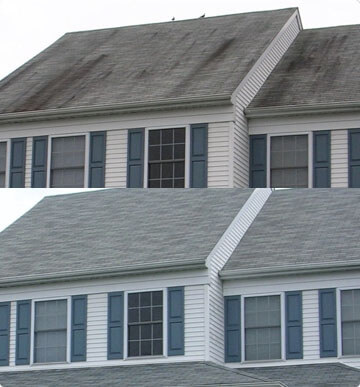 All our roofing projects are within the client's budgets and exceed their expectations. Our crew is courteous and friendly and works to accomplish the parameters of the projects. We are happy to visit your site and provide a free estimate. Our services and roofing materials are the best.