WELCOME TO OLYMPUS
Santa Clarita

ROOFING SPECIALIST
Olympus Roofing Specialist opened its doors more than a decade ago to serve families and business owners who have suffered from catastrophic storm damage. We had a simple goal to help homeowners and business owners resume their lives as easily and quickly as possible, with a beautiful new roof over their heads. Our team has left no stone unturned to fulfill that promise and delivers top-of-the-line roofing systems through accurate, fast, and trusted repair, replacement, and installation techniques. We make sure that your roof is strong enough to endure through time and battle the harsh effects of stormy weather.
Industry leaders for roof repair in Santa Clarita
For every project, whether it is roof repair, roof installation, or roof replacement in Santa Clarita, we assign a highly trained and skilled team to get you the best results from start to finish. After hiring dependable roofing companies in Santa Clarita, you can rest assured that your roof is in the hands of experts. Our team discusses every step of the process with the clients so that they have the highest quality roof possible.
Book your roof replacement in Santa Clarita
Get a Free Estimate Today
Only the best roofing companies in Santa Clarita deliver what you need
Olympus Roofing Specialist's team of experts has in-depth training and a wealth of experience in residential and commercial roofing services. We are one of the leading roofing companies in Santa Clarita and understand the concerns homeowners, property managers, and building owners face. Hiring the right roof contractor in Santa Clarita is crucial when so much is at stake. That's why we make it easy for you and are the right fit for your roofing project.
From inspection and installation to repair and roof replacement in Santa Clarita, our team has you covered. Whether you are looking for plain roof tiles, shingle roofing, green roof systems, sustainable roofing, eco roofing system, or flat roofing, we have the specialists to provide the perfect fit for your home.
The quality and longevity of your roof depend on each step of the process and every layer of the roofing system. Our team makes use of the highest-grade products available. We ensure that you get the most from your roofing system through our accuracy, precision, and dedicated efforts.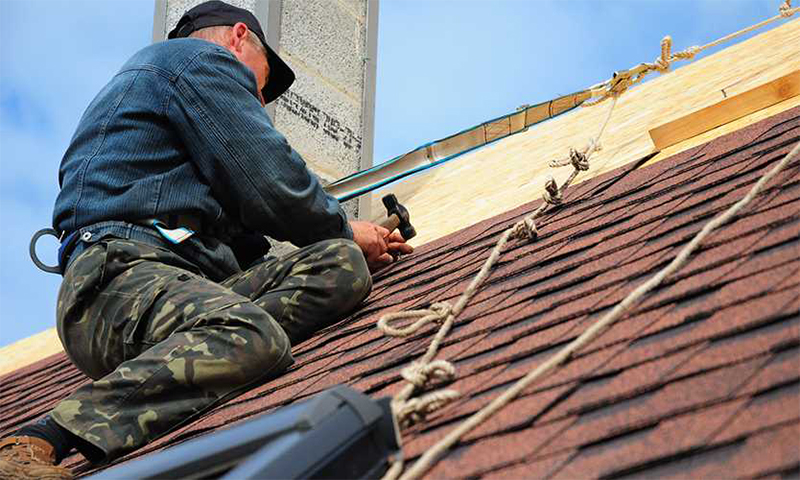 New Roof System
Sustainable Roofing
Innovative Systems
Eco Roofing System
Plain Roof Tiles
Roof Coating System
Green Roof System
Metal Roof System
Protect your biggest investment with roof contractor in Santa Clarita
As your local experts for roof repair in Santa Clarita, Olympus Roofing Specialist stands with you through severe weather. When your roofing system undergoes damage, get in touch with us immediately. We will arrive for a free roof inspection and ensure the protection of you and your property. Our friendly team is dedicated to helping you stay safe.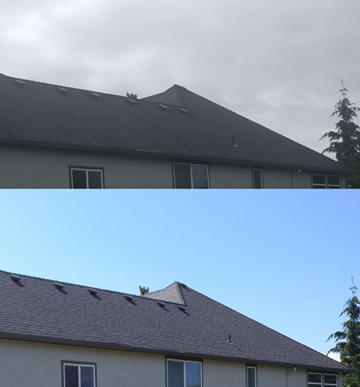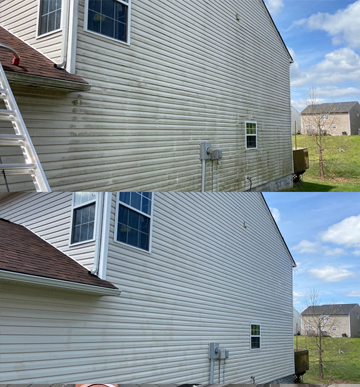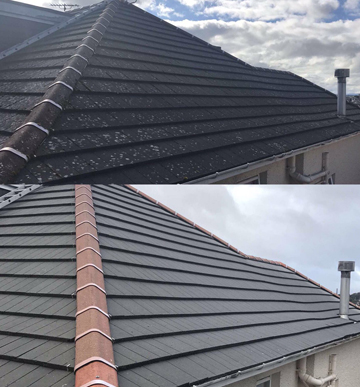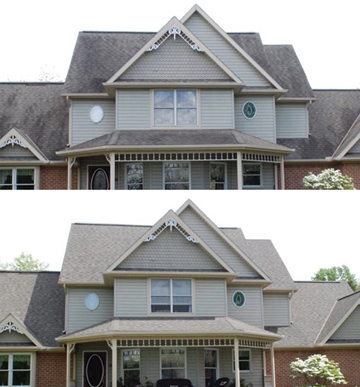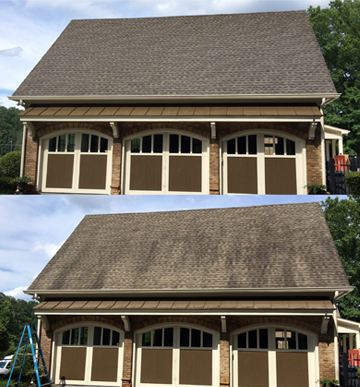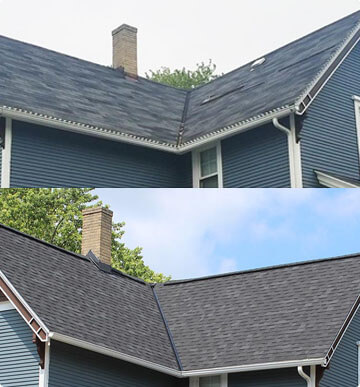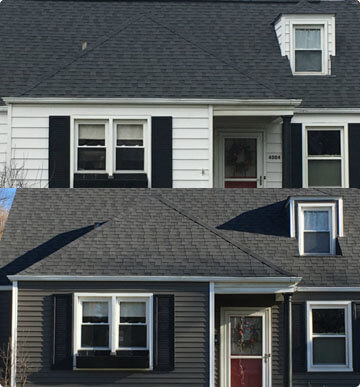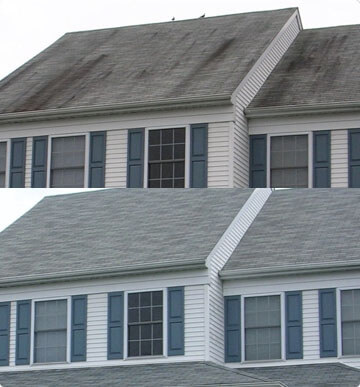 Olympus Roofing Specialist's standard of excellence is second to none. We are the local roof contractor in Santa Clarita that you must contact in moments of damage to bring your home back to life. After all, your roofing system is the protector of your house and a major investment. Our work speaks for itself, and we are happy to showcase how we have helped families install or repair damaged roofs to move forward with their lives or business.
WHAT OUR CUSTOMERS HAVE TO SAY ABOUT THE QUALITY OF OUR SERVICES