WELCOME TO OLYMPUS
Downey ROOFING

SPECIALIST
There are many roofing companies in Downey for you to choose from. At Olympus Roofing Specialist, we provide clients with the best of everything – quality work, experience, and customer service. If you have faced storm damage, missing tiles, or any other concerns and need roof repair in Downey, simply give us a call. We can install, repair, and replace any roofing system to improve the value of your home.
We come to your rescue in many situations. Roofs tend to last between 15 and 30 years, based on the material used, installation quality, and weather exposure. However, sometimes natural disasters and other events can reduce the lifespan of a roof. We are skilled at roofing services, and hiring a professional for roof installation, roof repair, and roof replacement in Downey is a good idea.
One of the leading roofing companies in Downey
We can work with any type of materials from tiles, metal to shingles and flat roofs. We are committed to providing exceptional roofing solutions. With the services of our friendly and dedicated team, you can enjoy peace of mind while handling the stresses of roof repair and improvement. Our team takes measurements accurately and ensures the durability of your property.
Your trusted roof contractor in Downey is here to help
Get a Free Estimate Today
Roof repair in Downey or Roof Replacement in Downey - we've got your back
We take great pride in providing fast and reliable roofing services you can rely on. Our trained and certified team is experienced in providing a wide range of services to residential, commercial, and industrial buildings.
After spending years on different roofing projects, we have a great deal of knowledge and hands-on experience. We provide quality service to every client and a replaced or repaired roof that will last. For any home or business, one of the most important structures is the roof. Contacting a trusted roof contractor in Downey is a must to ensure that this vital part of your property remains solid.
We are roofing experts and help you choose the roofing type right for your property. Whether it is a metal roof system, new roof system, plain roof tiles, eco roofing system, or sustainable roof, we offer the entire range as a leading roofing contractor in your city.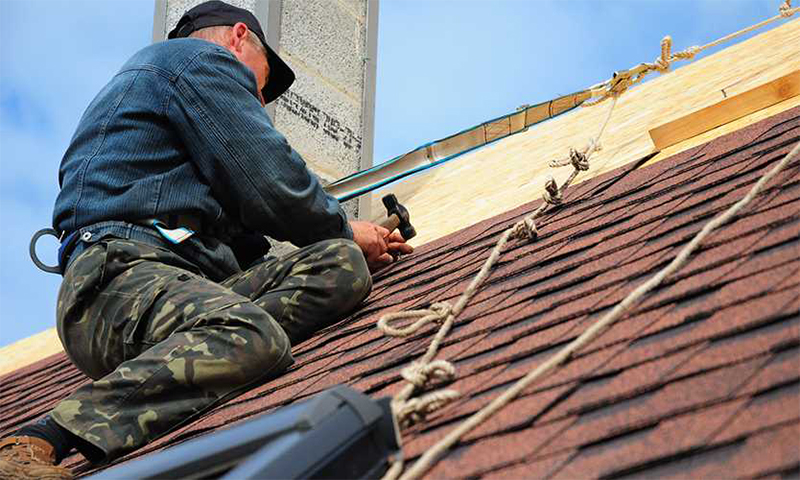 New Roof System
Sustainable Roofing
Innovative Systems
Eco Roofing System
Plain Roof Tiles
Roof Coating System
Green Roof System
Metal Roof System
We are one of the few roofing companies in Downey with an admirable work history. When you hire a local roof contractor in Downey, a vital consideration is its reliability. Olympus Roofing Specialist has been in the industry for over a decade. We have established a name and have a successful history because of our honest approach with the clients. Our team communicates all the details about what needs to be done and discusses the processes with the clients.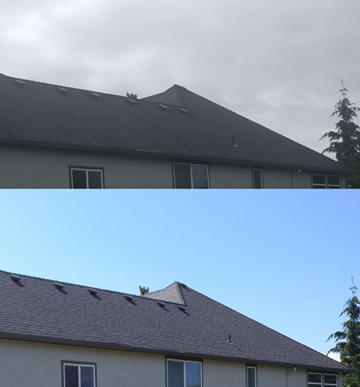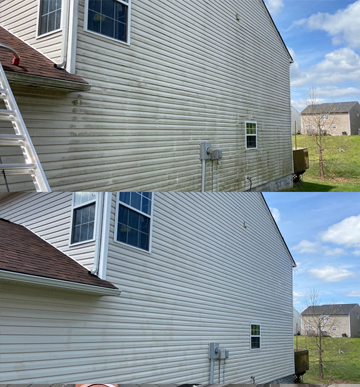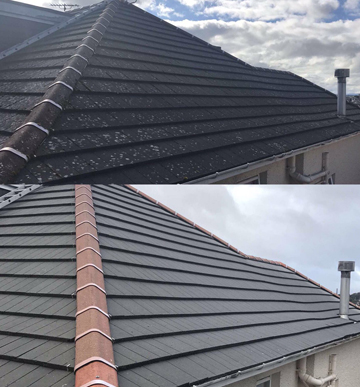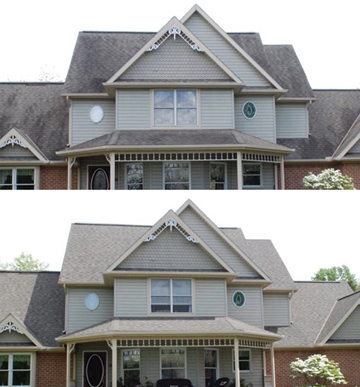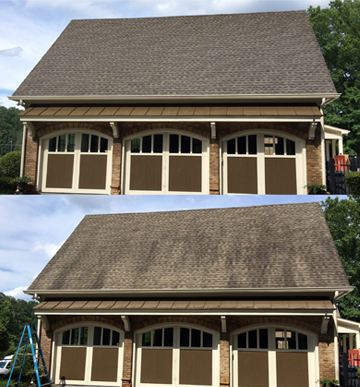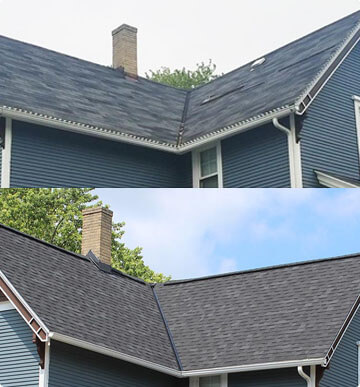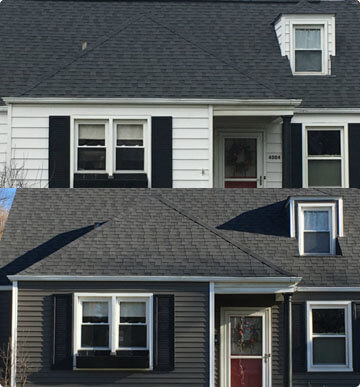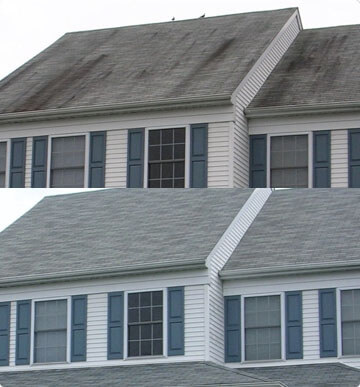 We do not suggest a roof replacement in Downey when all you need is a roof repair. We take every project seriously and believe that our integrity and credibility have a significant impact on our success. That is why we only deliver the best, and our work displays our efficiency and professionalism.
WHAT OUR CUSTOMERS HAVE TO SAY ABOUT THE QUALITY OF OUR SERVICES